Quality that generates life
Cítricos de la Península® at a glance
Our journey began in 2002 at our first warehouse, with a small calibration machine and a small yet very enthusiastic team, at Yucatan. In order to grow we were willing to jump into the exporting business, and so we did. In 2008 we expanded ourselves with the purchase of our currently citrus farm then we managed to build a new better and improved warehouse, holding one of the first electromechanical calibration machine in our zone.

The journey hasn't been easy at all, but all of the great goals we had achieved, the whole experience, our team and the good customers that are part of the Cítricos de la Península's family keep us going into new paths. We are always happy to increase our family members with people who would like to share this journey with us. We are always looking forward to learning and pass this knowledge to others creating a peaceful state of being.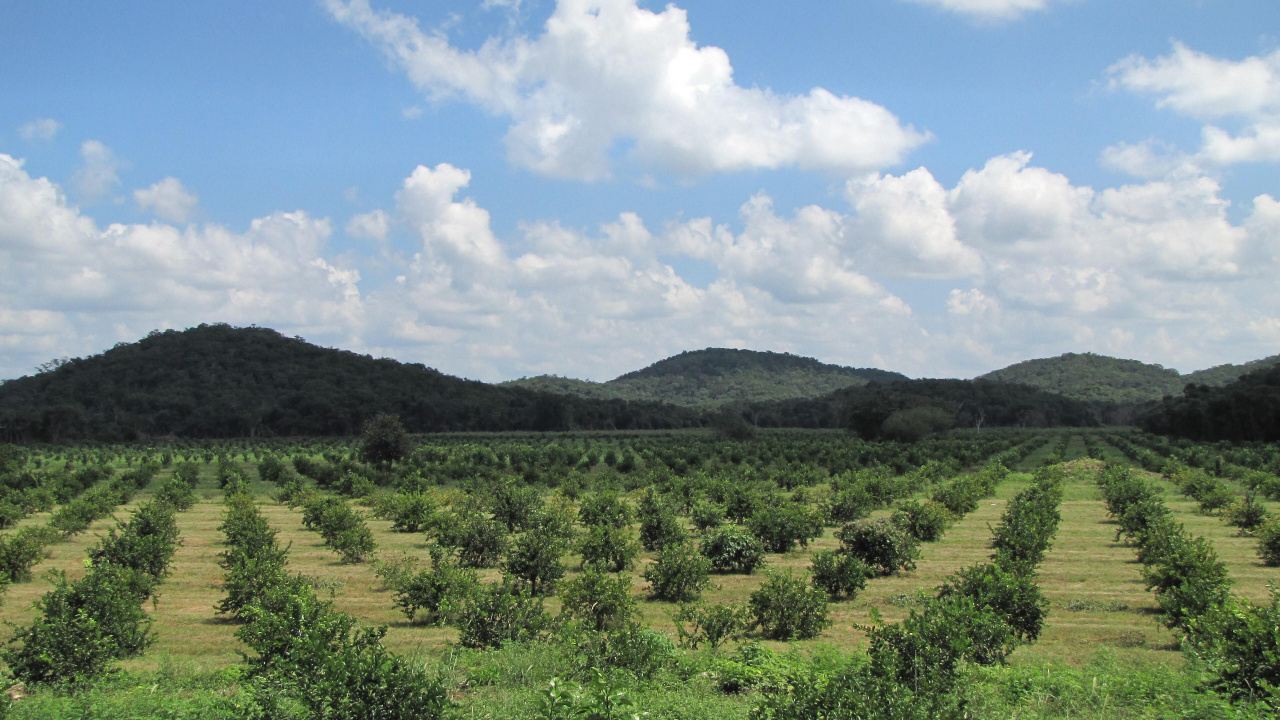 A commitment to health and food safety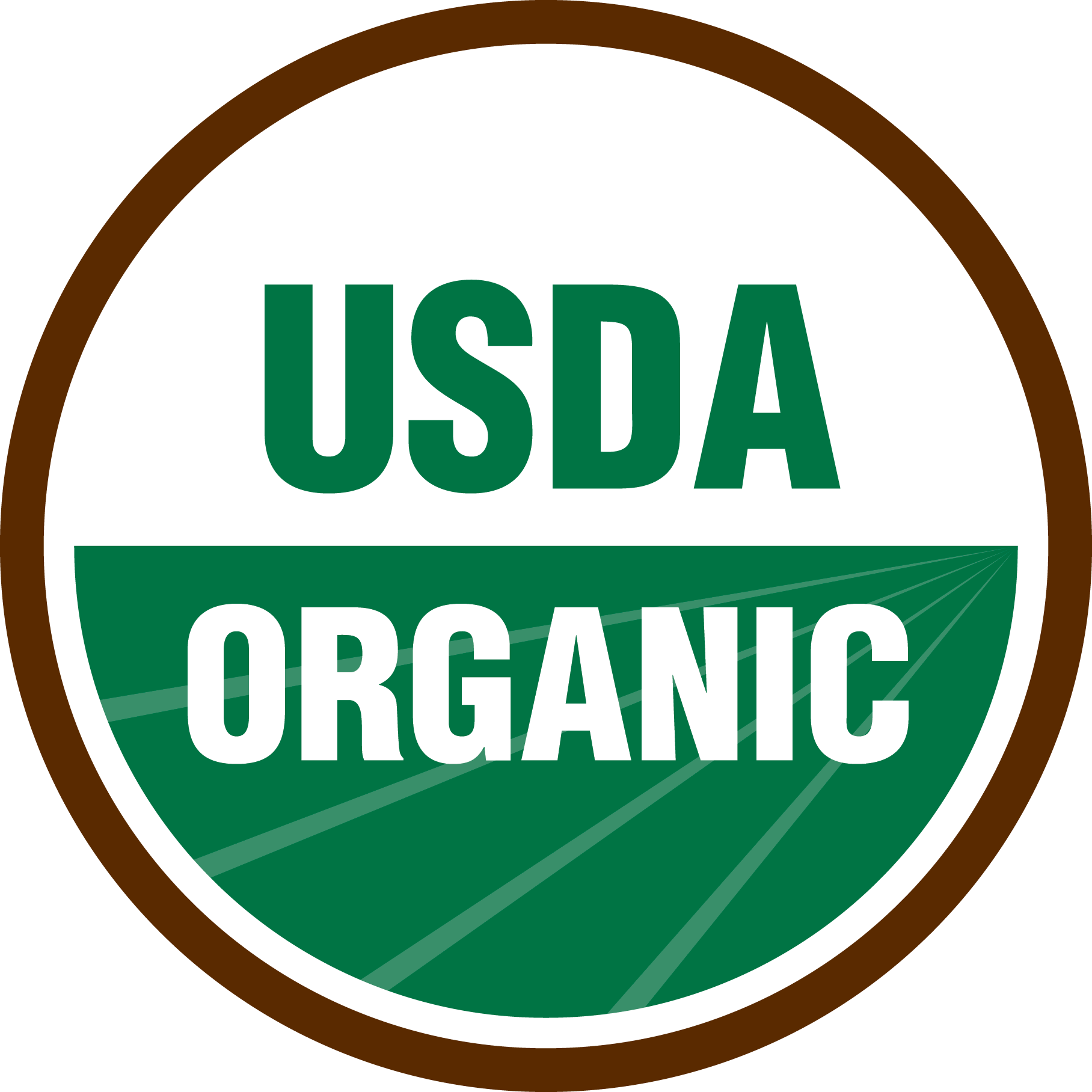 Our crops are certified organic and cultivated under the strictes possible hygienic and quality standars. In fact we've been perfectionating our technology and processes to minimize exposure and risk of contamination and so to get the best of our beautiful citrus.
In recent years we have achieved global gap certification which guarantees that our products are made under the standards of good agricultural practices and good manufacturing practices. In addition, the SENASICA certificate endorses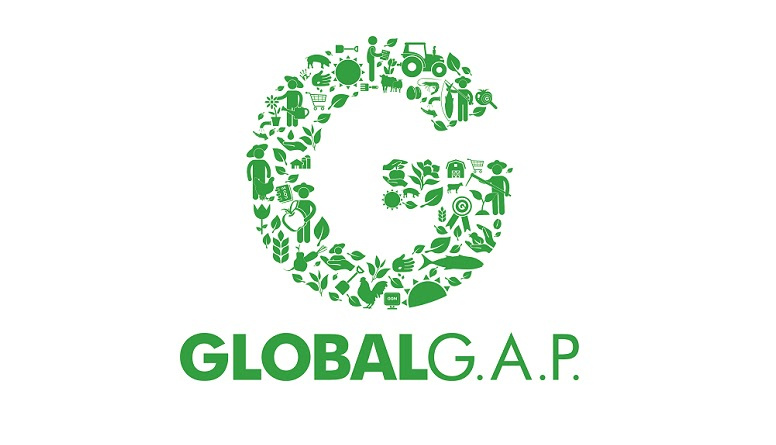 our production with the phytosanitary rules needed for export.