Cítricos de la Península through the years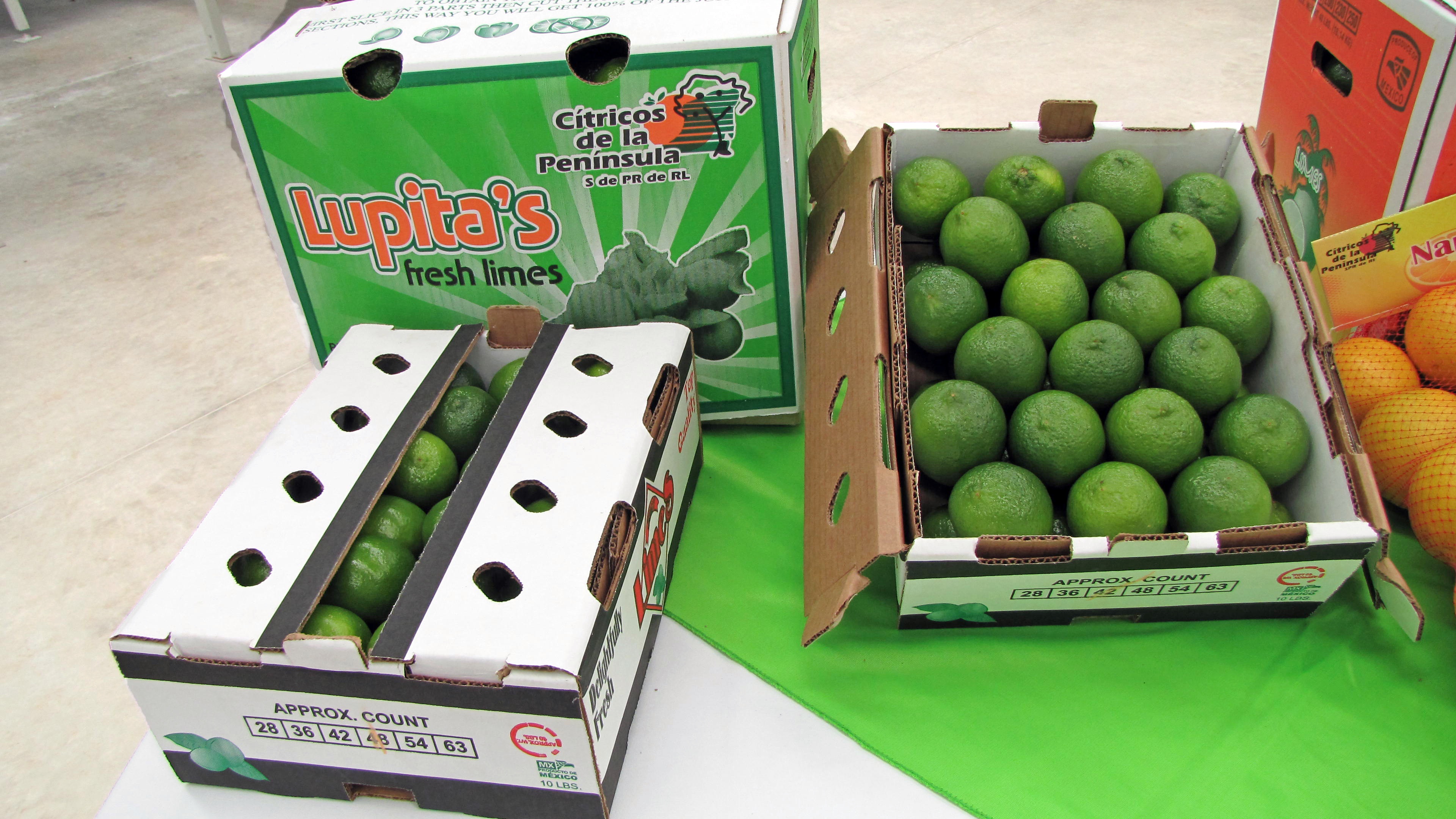 Cítricos de la Península started operations in 2002 due to the need of trading limes under the right safety requirements. With the mission of integrating a competitive business we got our first packing line small but functional.
In 2006 we became growers of 40 hectares of diverse crops such as Persian lime, Ruby red grapefruit and Mamey
In 2008 we expanded our reach by exporting limes to the US border states
Convinced that it was the best for our crops we opted to switch from conventional to organic soil. Finally in 2011 we certified organic for the first time. Since then we've been improving our operations and training our staff in order to comply with the NOP regulations. We became pioneers of the organic agriculture in the southeast of Mexico.
In 2012 we invested in new infrastructure and got a brand new innovating packing line. Alongside we created a network of growers from the region to be able to offer a bigger supply extending our markets and keeping our high quality service.
We've been working in this business for 16 years therefore we surely count with enough resources to get in time, quality and quantity what your business demands.
1. Growers
Contamos con dos sitios de producción, en los cuales actualmente cultivamos Limón Persa, Limón Italiano, Toronja Red Ruby, Mandarina, Chile Habanero, Mamey y Papaya Maradol. ¡Todos cultivados orgánicamente!
2. Packers
Nos encargamos de proporcionar un manejo adecuado post-cosecha a nuestros deliciosos cítricos cumpliendo con altos estándares de salubridad asegurando mejor calidad.
3. Shippers
Contamos con una amplia flotilla que se encuentra en las mejores condiciones para transportar el producto, manteniendo su consistencia durante el trayecto.