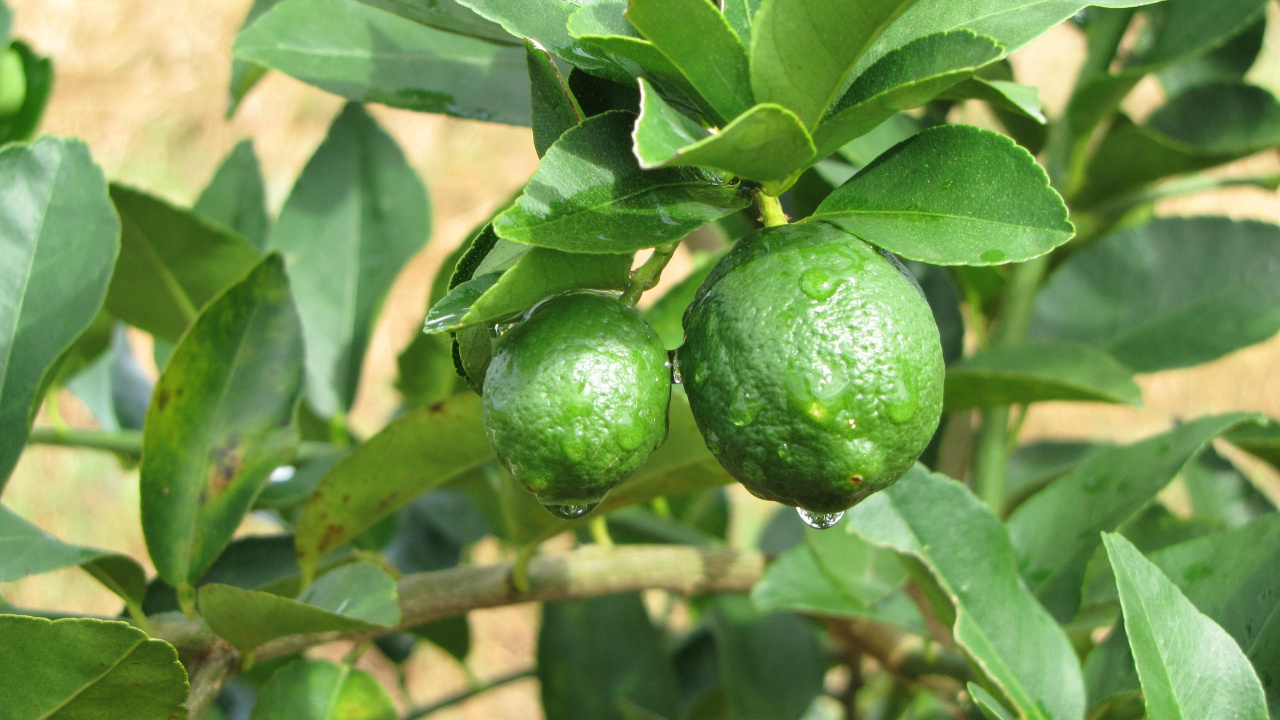 The Persian lime or green lime is a creole species whose origins are in the Mediterranean region, there are four varieties; bearss, idemor, pond and USDA No.1 and No. 2
It is a highly demanded product throughout the year.
Produced under the highest quality standards, our production has worldwide recognized certificates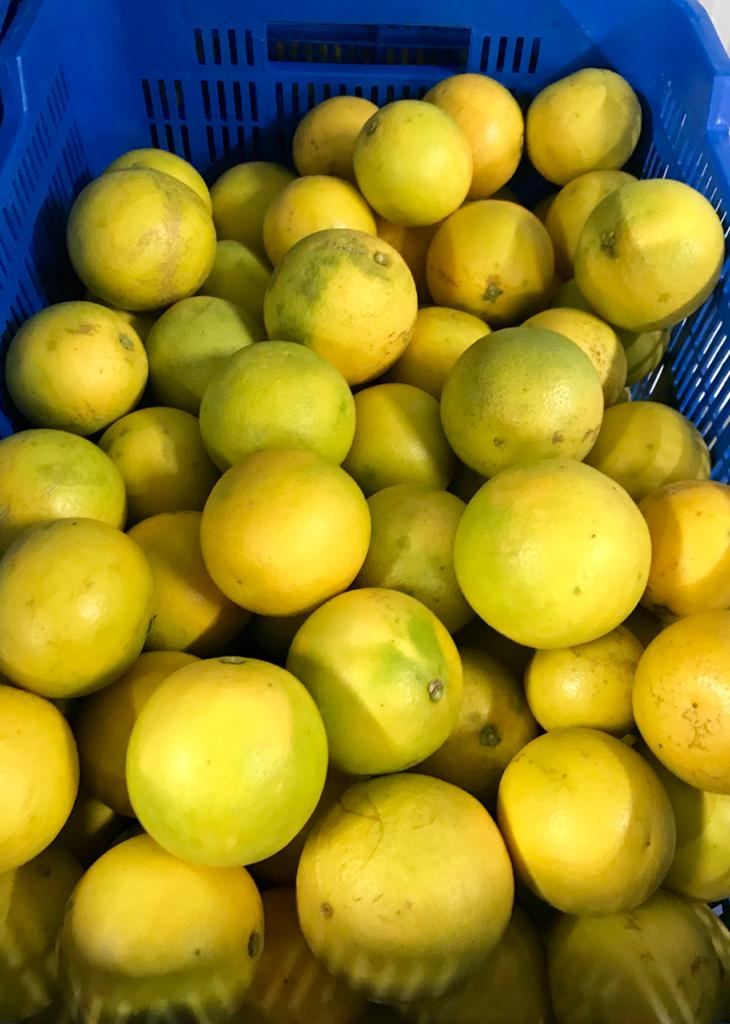 Known as the real lemon, the Eureka or Italian lemon is native to California. The fruits are of good size and have a good amount of juice. In Cítricos de la Península our production is 100% organic and has certificates that support us.